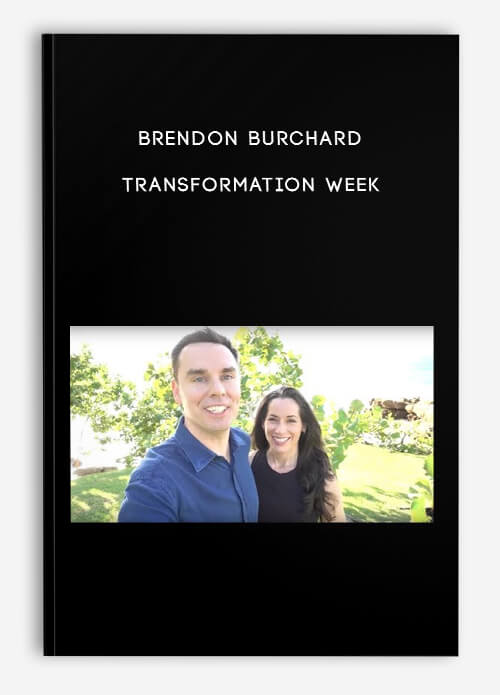 Brendon Burchard – Transformation Week
HPXLIFE launches January 10th!Every achiever wants to live more of the high performance experience – that lifestyle where they feel incredibly alive, confident and fulfilled. But where do achievers go to get the content, products and community they really need to succeed and grow? Brendon Burchard, the world's leading high performance coach, is launching HPXLIFE with his wife, Denise, to answer that call. You'll get the coaching, community and life-enhancing product recommendations you need to succeed and enjoy life to its fullest potential. Signup for the HPXLIFE Transformation Week (below) to get first notification about this new, life-changing brand.
Quote:
For the next seven days, I'm going to send you a brand new training video every single day where we're really going to help you start this new year in a more focused, confident, and productive place. It's a great honor to be with you here on your New Year, if that's when you're watching this. I cannot wait for you to get this training. A lot of people have high ambitions for these next 12 months, but they really don't know where to start, or they have really, really good plans, but they don't feel good and they're not ready for the demands of what's coming in 2019.
I think you're going to find Transformation Week is really going to support you in your long-term growth, but also in the next seven days, you're going to find a new vitalization about life. So, I'm really excited that you're here.
Get Brendon Burchard – Transformation Week with Digitdl.com