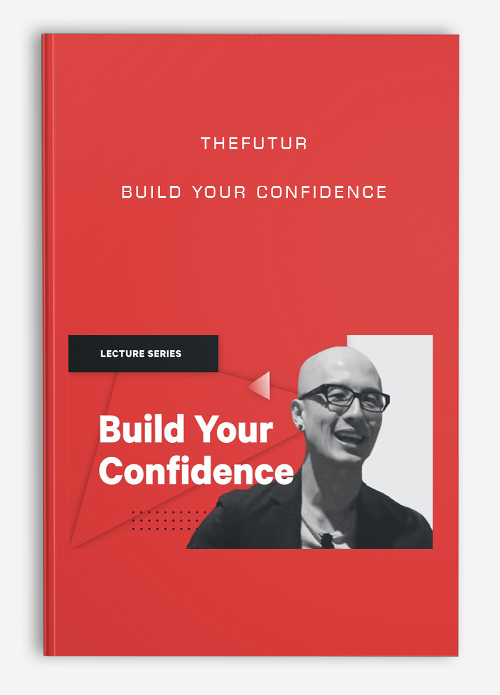 Build Your Confidence by Thefutur
Description
A rare opportunity to watch Chris speak in front of a live audience and learn how to overcome imposter syndrome.
40+ minutes video lecture
Build your confidence
Set actionable goals
Selective listening
Master your process
Are you an introvert?
Do you just get your work done and try not to deal with clients? It's hard to fight your instinct to be shy, to hide away, when you know that if you want to progress in your career, you have to speak up.
Forget about fitting in.
Being an introvert never really goes away completely. In fact, when you try to be more of an extrovert, you will feel uncomfortable. But the discomfort is what will help you grow into a more confident person.
‍
Confidence is key.
Confidence is not something most people are born with. But here's the good news: it can be learned. Chris shares his 20+ years of experience breaking out of his introverted shell, and into the confident businessman you know.
Build Your Confidence
Let go of limiting beliefs and go after what you want.
Gain confidence.
‍This one's a no-brainer. It's literally the name of the course. But seriously, we want you to learn how great you are!
Close more deals.
‍The confident bird catches the worm. When you believe you deserve the job, your clients will, too.
Land better clients.
‍Be able to reach for the dream clients. What you previously thought of as a pipe dream will become an attainable goal.
Get Build Your Confidence by Thefutur with Digitdl.com