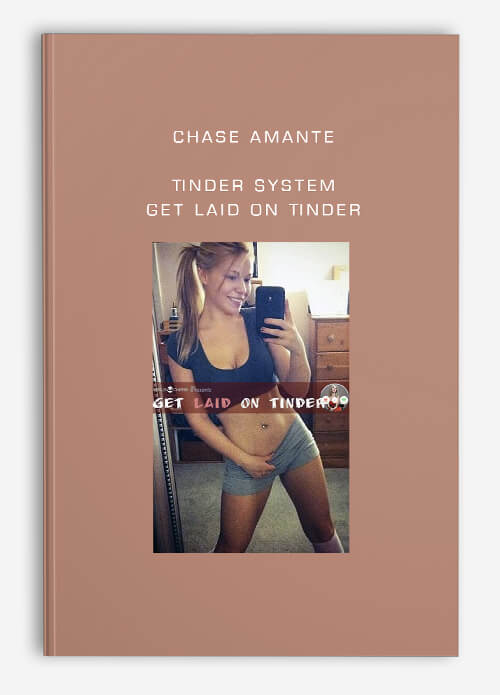 Chase Amante – Tinder System: Get Laid On Tinder
Here's a fraction of what you'll learn…
✓ How to get women swiping right on your profile and rack up buckets of hot girl matches.
✓ Create a repertoire of highly effective conversation paths that makes women excited to connect and talk with you.
✓ Build streamlined, "swipe-to-sex" Tinder frameworks that turn new matches into sexual conquests on autopilot while positioning you as the ideal lover candidate to let you sleep her again.
✓ Advanced language tactics for passing shit-tests/balking.
✓ 3 Tinder "buzz words" that suck her into chatting instantly!
✓ How to create sexual energy in your Tinder messages that engage, electrify, and CLOSE like crazy!
✓ Bonus: Tinder Opening Sheet
✓ Bonus: What Not to Do on Tinder
✓ Bonus: 3 Profile Design Screencasts
Get Chase Amante – Tinder System: Get Laid On Tinder with Digitdl.com