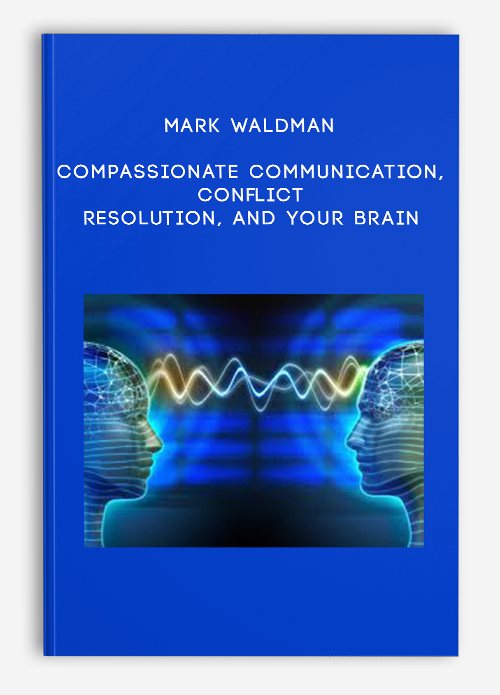 Compassionate Communication, Conflict Resolution, and your Brain by Mark Waldman
Description
You can transform any conversation, with anyone, into a profoundly meaningful and empathic dialogue…in less than 10 minutes. This university-documented exercise will enhance intimacy, eliminate defensive behavior, and improve empathic listening between couples, family members, and colleagues at work. Based on the University of Pennsylvania research of Andrew Newberg, MD, and Mark Waldman, Adjunct Faculty, MBA Program, Loyola Marymount University.
NLP online course
So what is NLP?
NLP stands for Neuro-Linguistic Programming. Neuro refers to your neurology;
Linguistic refers to language; programming refers to how that neural language functions.
In other words, learning NLP is like learning the language of your own mind!
NLP is the study of excellent communication–both with yourself, and with others.
It was developed by modeling excellent communicators and therapists who got results with their clients.
NLP is a set of tools and techniques, but it is so much more than that.
It is an attitude and a methodology of knowing how to achieve your goals and get results
Get Compassionate Communication, Conflict Resolution, and your Brain by Mark Waldman with Digitdl.com