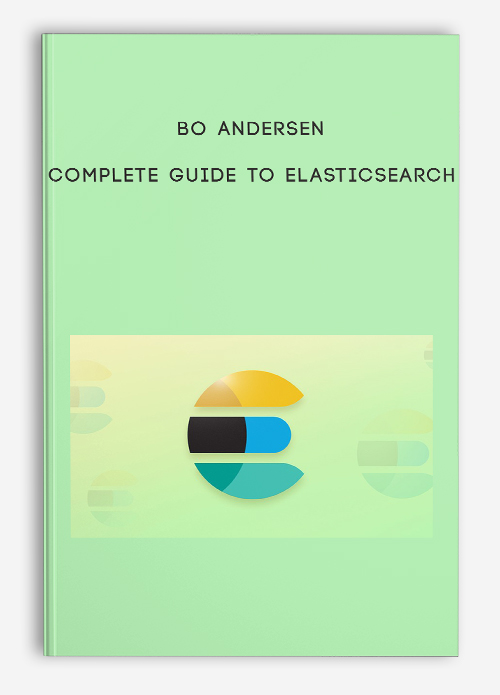 Complete Guide to Elasticsearch by Bo Andersen
Description
Complete Guide to Elasticsearch
Find the needle in the haystack.
This course is available today, but this page has yet to be updated!
This means that it's your lucky day, as you can still make use of the below coupon code!
Enroll today to get a 75% early bird discount.
Use the following coupon code at checkout to claim your discount.
What's it all about?
Below is some of what you will learn within the course.
Understand the architecture of Elasticsearch
Understand how Elasticsearch works under the hood
Different types of search queries (full text, compound, …)
How to work with mappings
Analyzers, tokenizers, stemming, etc.
Fuzzy searches, pagination, filters, etc.
Auto-completion using suggesters
Using aggregations
30 day money back guarantee
Don't like the course? Get your money back, no questions asked.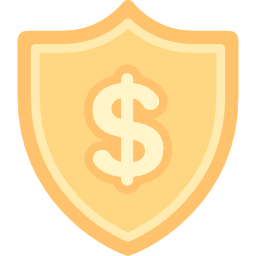 Your instructor
I am a web developer from Denmark who has more than 10 years of experience with software development and web development. I am a full-stack developer, meaning that I work with backend as well as frontend development. I have worked for a number of successful companies in the past, including as a backend developer on one of Denmark's most popular websites. Now I work as a freelance consultant and teacher, and love teaching people what I have learned over the years.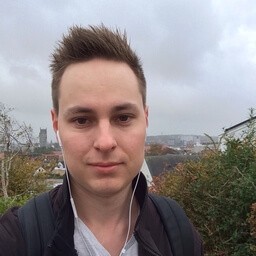 Bo Andersen
Course Curriculum
Getting Started
Preview

Introduction to this course (5:41)

Preview

Introduction to Elasticsearch (5:33)

Preview

Overview of the Elastic Stack (ELK+) (6:05)

Start

Quiz
Architecture of Elasticsearch
Start

Introduction to this section (1:12)

Start

Nodes & Clusters (5:14)

Start

Quiz

Start

Indices & Documents (1:40)

Start

A word on types (1:21)

Start

Sharding (4:52)

Start

Quiz

Start

Replication (3:33)

Start

Quiz

Start

Keeping replicas synchronized (3:14)

Start

Searching for data (3:42)

Start

Distributing documents across shards (4:03)

Start

Wrap up (1:16)
Installing Elasticsearch & Kibana
Start

Running Elasticsearch and Kibana with Docker (5:10)

Preview

Installing Elasticsearch on Mac/Linux (5:20)

Preview

Installing Elasticsearch on Windows (5:36)

Start

Configuring Elasticsearch (3:43)

Preview

Installing Kibana on Mac/Linux (2:52)

Preview

Installing Kibana on Windows (2:42)

Start

Configuring Kibana (2:04)

Preview

Introduction to Kibana and dev tools (6:36)

Start

Using the MSI installer on Windows
Get Complete Guide to Elasticsearch by Bo Andersen with Digitdl.com