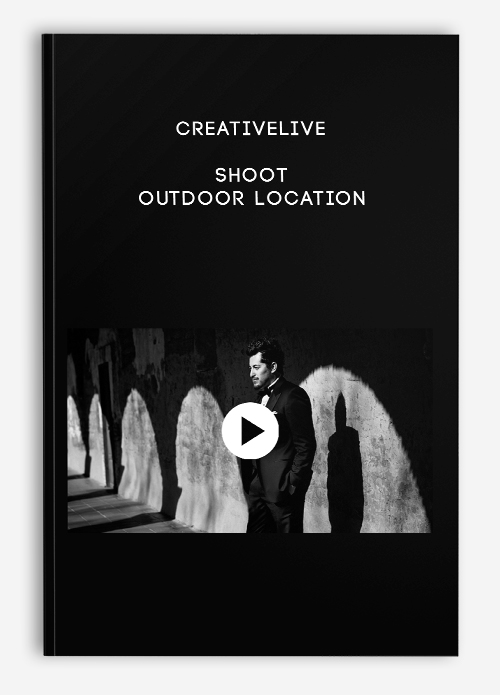 CreativeLive – Shoot – Outdoor Location
Description
Filesize : 1.09 GB
learn a practical, repeatable method.
How do you handle shooting a wedding in a less than perfect location? What's the best way to get the perfect pose for a special image? Join international award-winning photographer and Canon Explorer of Light Roberto Valenzuela as he shows you how to take the guesswork out of maximizing your location and determining the best way to pose your subjects.
In this class, Roberto will show you​:
How to identify the elements at a location you can use to enhance and the ones that you should minimize and avoid
The best way to look at posing by arranging each body part until you have the pose you want
The way to practice and use his methods to create your own style
By the end of this class, you'll be able to approach your next wedding with ​confidence.
Get CreativeLive – Shoot – Outdoor Location with Digitdl.com