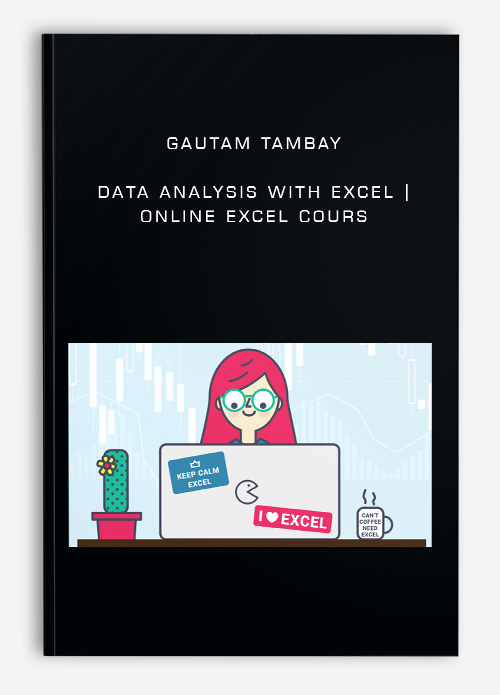 Data Analysis with Excel | Online Excel Cours by Gautam Tambay
Description
Ready to master Excel?
Spreadsheets, especially Microsoft Excel, are an incredibly powerful and versatile tool. You can use them to settle accounts with your roommate, or to build a complex model to predict stock market returns.
In this course with 15-20 hours of hand-crafted content, you'll play the role of a data analyst at a Fortune 500 company called SnackWorld (it's fictional, but hey, you'll be working with data about snacks!).
By working on lifelike problems, you'll not only become a master of Microsoft Excel, but also learn to think like a data analyst, and build skills to excel in your role!
Master advanced Excel formulas and tools from VLOOKUP to Pivot Tables and more!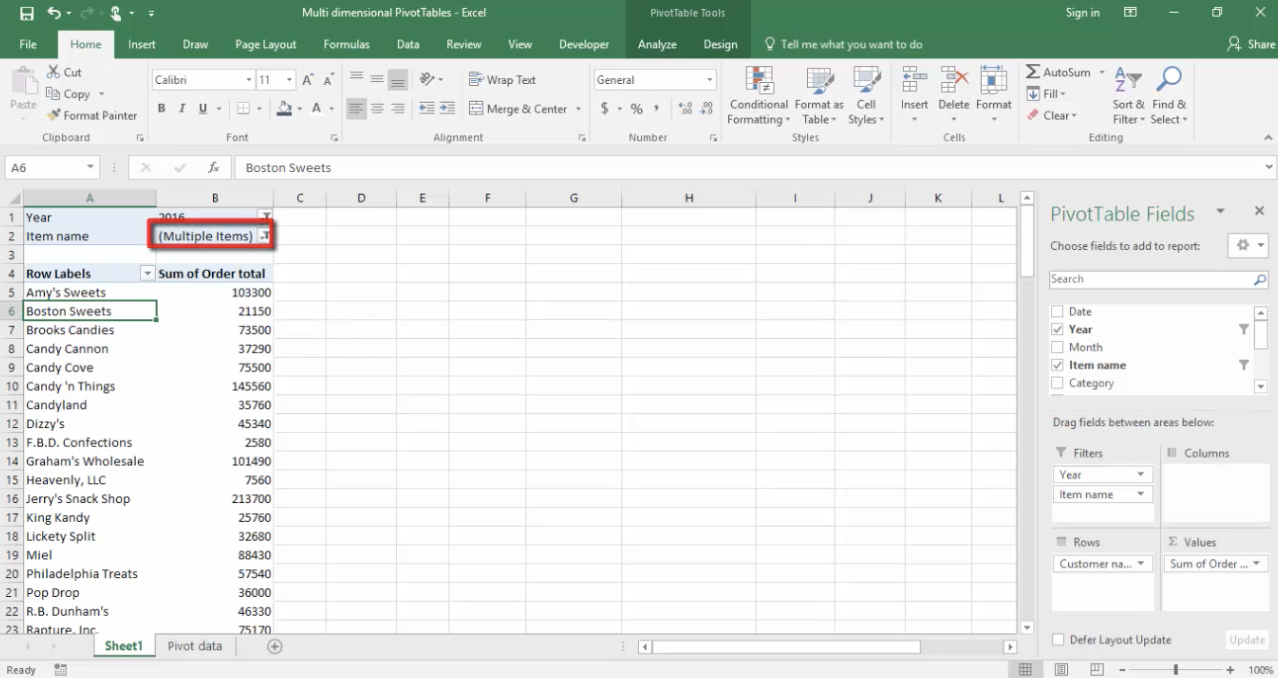 Create graphs and visualizations that can summarize critical business insights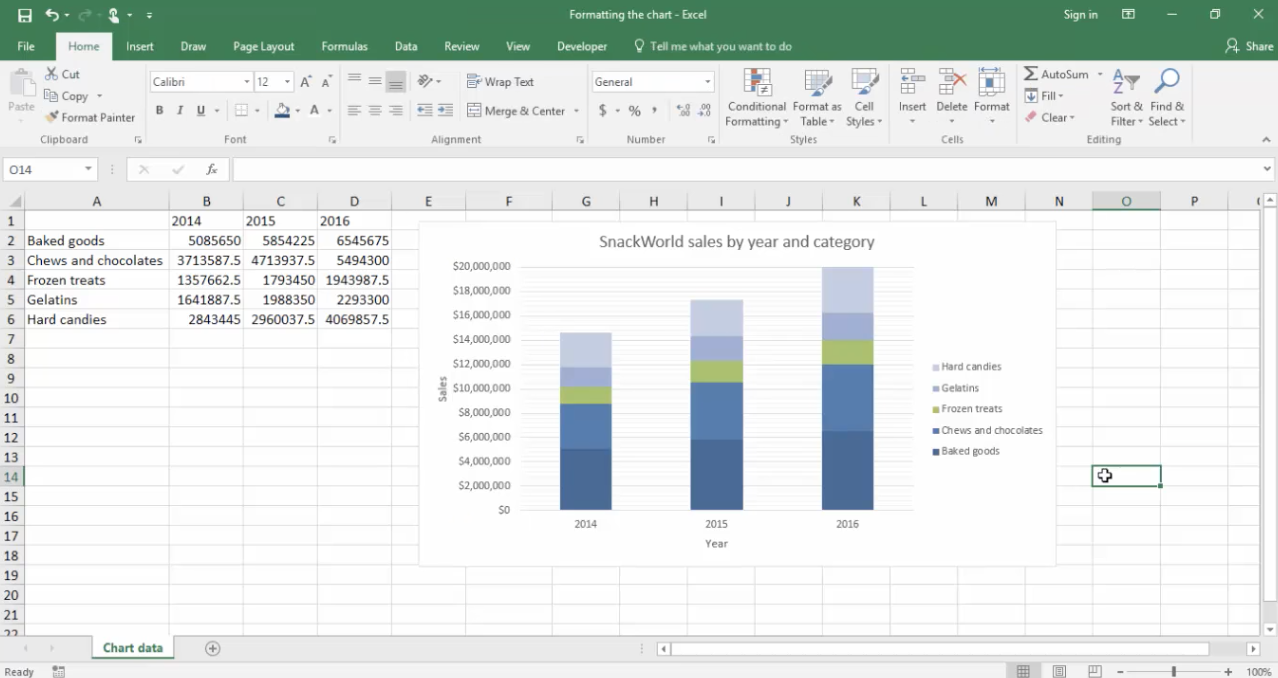 Build predictive models that help you forecast years down the road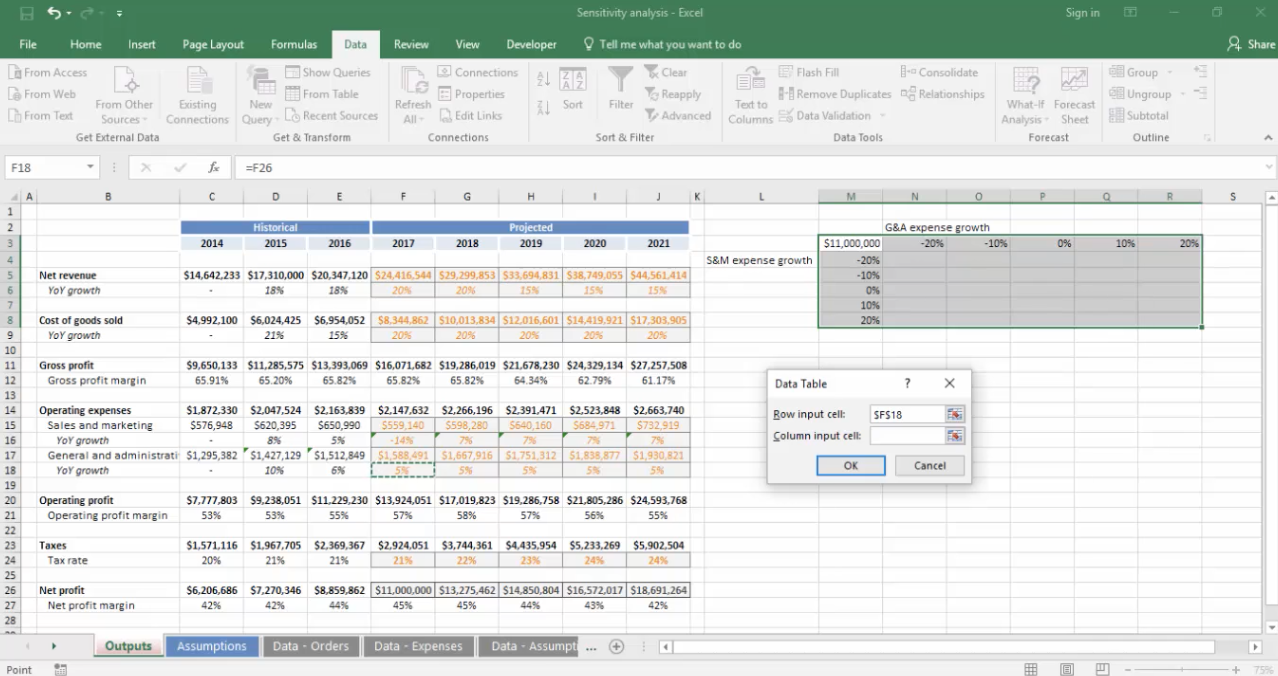 Learn from data experts from Bain & Company, Capital One and Wharton
To build this online Excel course, we partnered with data analytics experts from top organizations, including Bain & Company, Capital One and Wharton, to help you learn Excel and data analytics the way they are used in the industry. We are passionate about Data Analysis and want to help you become a spreadsheet superstar!
Go from beginner or intermediate Excel user to advanced!
This course is for beginner and intermediate Excel users who are interested in pursuing an analytical career. If you want to understand how to apply Excel functions to Excel data, then turn numbers into insights like a data analyst, then this course is for you!
Build your data analytics skillset
Data analysts turn numbers into insights. They process large data sets to arrive at data-driven recommendations for a company's strategy or actions. They need to be able to explore data, process it, and be compelling communicators with it. Excel is one of the most popular tools in the field and it is the foundation of a career path with an average salary of about $60,000. This course will help you build that foundation!
Master one of the world's most popular (and valuable) software applications!
More than 1.2 billion people use Microsoft Excel worldwide! As one of the most popular software applications today, Excel has tons of real-world applications, such as predictive modeling, tracking sales and data visualization. In fact, only 0.5% of all data in the world has ever been analyzed!
Curriculum Creator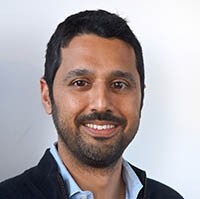 Gautam Tambay is the CEO and co-founder of Springboard. He has 10+ years of experience in highly analytical roles, and has led teams of strategy consultants and business analysts at Bain & Company, and Capital One and InMobi. Gautam loves about breaking down any business problem, and digging into the underlying data. He has trained and mentored hundreds of analysts, and he built this online Excel course to help you master Microsoft Excel and the basics of data analysis.
Course Curriculum
Chapter 1: Getting Started!
Start

Fill out your Student Profile

Start

Install Microsoft Excel
Chapter 2: Introduction to Microsoft Excel: UI basics
Start

Introduction: UI Basics

Start

What is Excel?

Start

Workbooks and Worksheets

Start

Shortcuts

Start

Rows, Columns, and Cells

Start

Freeze Panes

Start

Number Formats

Start

Input Types

Start

Cell Formatting

Start

Paste Special

Start

Sorting

Start

Filtering

Start

Conditional Formatting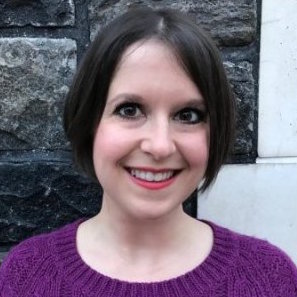 "When I started Springboard, I was between full-time positions and doing mostly freelance work. My confidence in Excel and understanding of how to use data to drive business decisions helped me find a position that is a great blend of my background in customer success and my newfound skills in data analytics."
– Lynell Wagenman on Springboard's data analytics training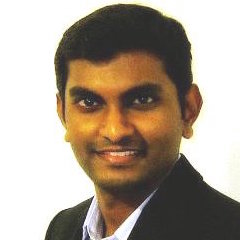 "Enrolling in Springboard was one of the best decisions of my career, and it was key in my transition to the analytics domain."
– Santosh Kopanathi on Springboard's data analytics training
Get Data Analysis with Excel | Online Excel Cours by Gautam Tambay with Digitdl.com