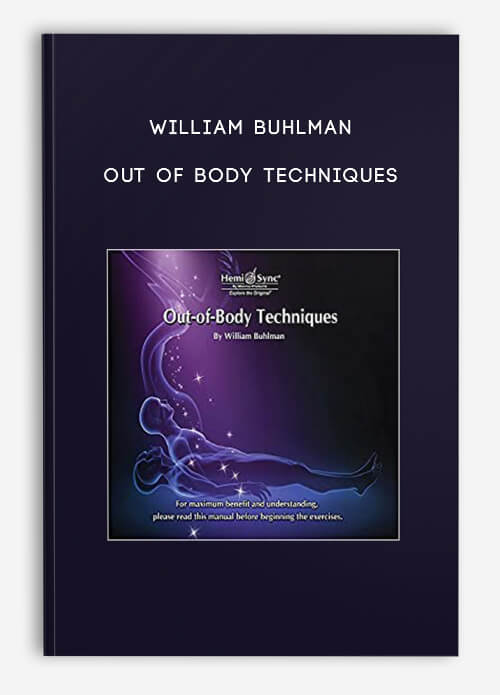 Out of Body Techniques by William Buhlman
Description
Based on 40-plus years of experience, Buhlman found that each of us responds differently to various OBE induction methods. Six separate audio tracks (or 6 CDs) provide different approaches for achieving this state with the assistance of Hemi-Sync frequencies: Body of Light, Balloon, Count Down Globe, Target Technique, The Vortex, and Shamanic Method. Each track is approximately 45 minutes in length. Guidance manual included.
Engineered and mastered by Kevin Cowan.
For additional instructions, refer to the OBE techniques guide available as a free PDF at William Buhlman's
It is also recommended to read William Buhlman's book, Adventures Beyond the Body, (available on Amazon.com) and refer to Chapters 5 – 8 for more detailed instructions.
NLP online course
So what is NLP?
NLP stands for Neuro-Linguistic Programming. Neuro refers to your neurology;
Linguistic refers to language; programming refers to how that neural language functions.
In other words, learning NLP is like learning the language of your own mind!
NLP is the study of excellent communication–both with yourself, and with others.
It was developed by modeling excellent communicators and therapists who got results with their clients.
NLP is a set of tools and techniques, but it is so much more than that.
It is an attitude and a methodology of knowing how to achieve your goals and get results
Get Out of Body Techniques by William Buhlman with Digitdl.com