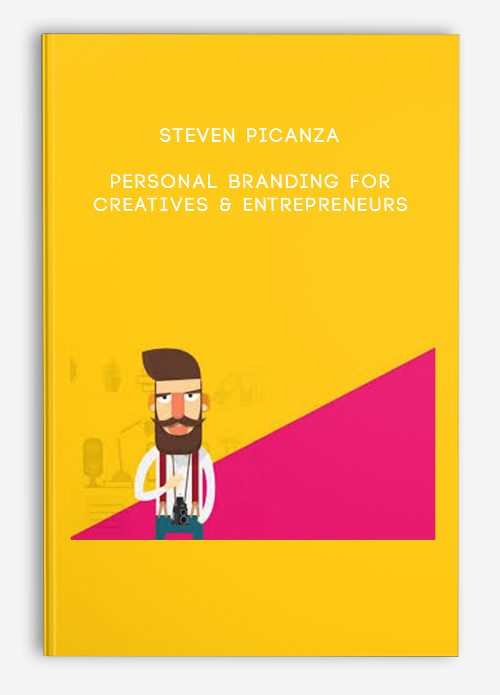 Personal Branding For Creatives & Entrepreneurs by Steven Picanza
Description
15 Sure-fire ways to build your personal brand and turn your side hustle into a thriving business
This proven course will lead you step-by-step to create and grow a successful personal brand built around your core values — even if you feel completely lost.
No matter your craft, job, passion, or side hustle, the "Brand Yourself Like a Creative Hustler" e-course helps you define exactly who you are, what your WHY is, and how to live at the intersection of creativity and business.
We'll help you build your brand from the core out, so you have a truly authentic Creative Hustle that you can scale — as big as you wanna go!
In the process, you'll learn how to…
Tell your story in an engaging way
Craft your brand so it evolves with you for a lifetime of success
And launch your Creative Hustle to the world
Your Instructor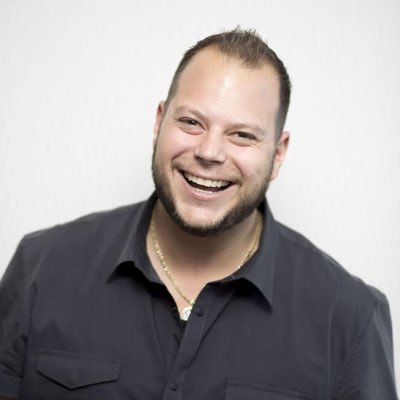 Hey there, I'm Steven Picanza, author of the "Brand Yourself Like A Creative Hustler Ecourse". For the past 15 years I've built a business and life around living at the intersection of creativity and business. I've transformed not just my personal brand but hundreds of others' as well through one-on-one coaching and consulting.
Now, I'm bringing that same knowledge and experience to your business so you can enjoy a thriving Creative Hustle, too.
Course Curriculum
Telling Your Story
Start

Introduction & Personal Audit (11:44)

Start

Tell Great Stories (13:58)

Start

Map Out Your Goals (15:12)

Start

Calibrate Your Voice & Craft Your Manifesto (12:39)

Start

Always be Learning (20:33)
Crafting Your Brand
Start

Leave a Memorable Mark (19:40)

Start

Refining Your Pitch: Getting People To Connect With You Through Positioning (8:36)

Start

Build Strong Relationships (16:19)

Start

Real World Networking (20:42)

Start

Under Promise, Over Deliver (12:01)

Start

Personal Appearance (9:50)
Launching Your Creative Hustle
Start

Face Fears & Push Boundaries (with life and work) (14:13)

Start

Your Digital Footprint (16:11)

Start

Launch Your Hustle (9:02)

Start

Audit Your Progress, Frequently (11:14)
Business online course
Information about business:
Business is the activity of making one's living or making money by producing or buying and selling products (such as goods and services).[need quotation to verify] Simply put, it is "any activity or enterprise entered into for profit.
It does not mean it is a company, a corporation, partnership, or have any such formal organization, but it can range from a street peddler to General Motors."
Having a business name does not separate the business entity from the owner, which means that the owner of the business is responsible and liable for debts incurred by the business.
If the business acquires debts, the creditors can go after the owner's personal possessions.
A business structure does not allow for corporate tax rates. The proprietor is personally taxed on all income from the business.
Get Personal Branding For Creatives & Entrepreneurs by Steven Picanza with Digitdl.com