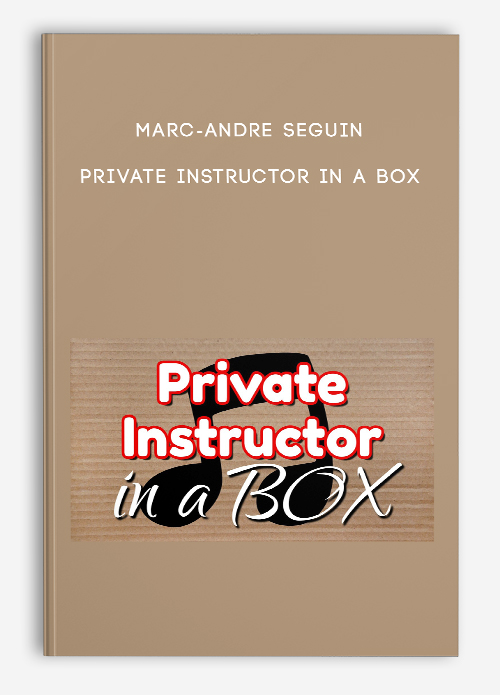 Private Instructor in a Box by Marc-Andre Seguin
Description
Private Instructor in a Box
Improve All Areas of Your Playing At Once: Become Your Own Coach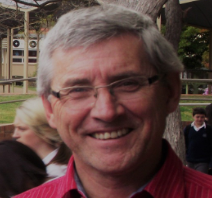 "The Private-Instructor-In-A-Box course provides an excellent and simple process for staying in control of my focused practice sessions. It gives me a great chance to stay on track and coach myself to achieve my medium and long term jazz guitar goals. Thanks for a wonderful course Marc-Andre."
– Andrew W., Australia
Ditch Your Guitar Instructor and Attain Your Highest Jazz Guitar Potential…all by yourself!
Becoming adept at prescribing yourself a precise musical training routine is, perhaps, the most important skill a musician can develop.
With this course, you will learn how to develop a training routine thus, become your own jazz guitar coach.
Stop stalling and start learning the skill of developing more skills by enrolling in this course today.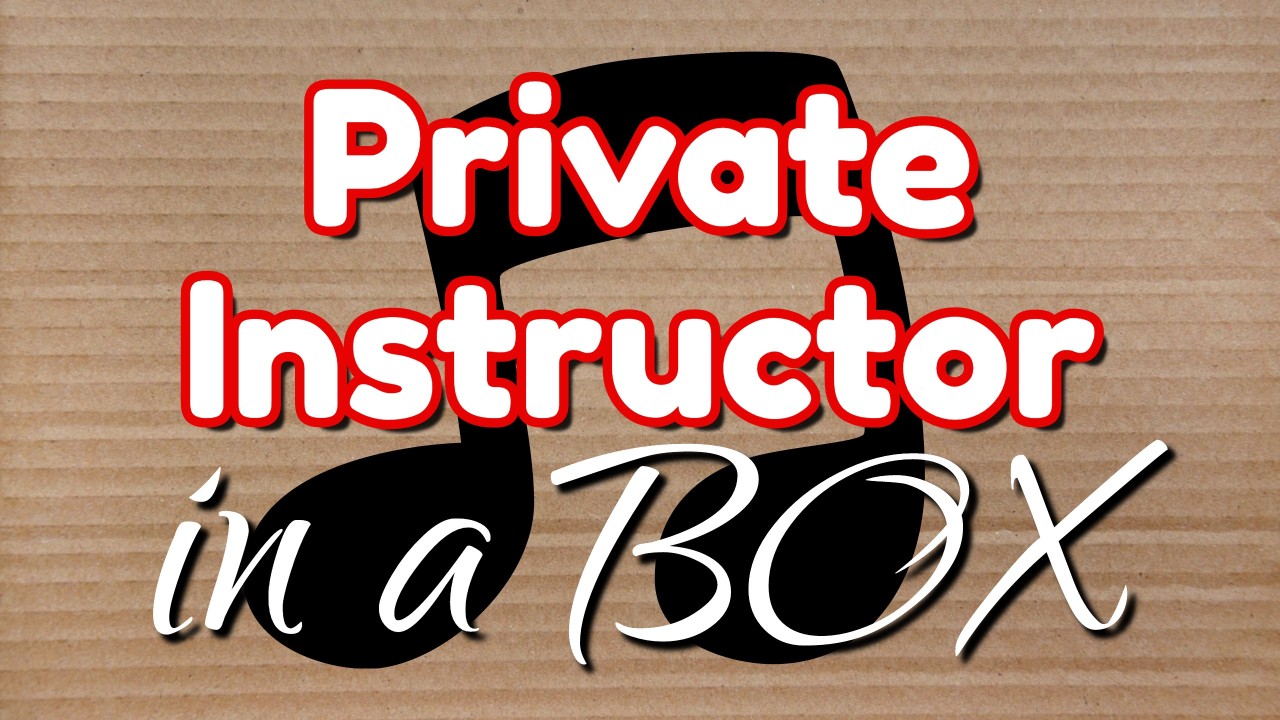 WHAT PRIVATE INSTRUCTOR IN A BOX WILL DO FOR YOU …
Private Instructor In a Box provides a framework for your jazz guitar practice time with a training program/regimen.
It has over 2 hours of video instructions where you'll watch the the step-by-step instructions for taking inventory, setting goals, creating a program, executing your practice and finally reviewing your progress on the instrument.
A Course Designed to Help You Achieve Lifelong Musical Progress
This course was designed for guitarists of all levels so whether you're a beginner, intermediate or expert guitar player, In a Box will help you reach your potential. You'll find out what is holding you back, assess your strengths and weaknesses and build a customized training routine from scratch.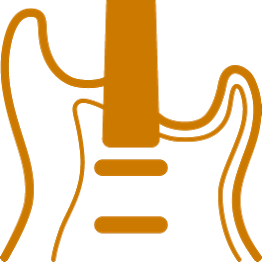 Structure and Enhance Your Current Practice Time To Maximize Progress
I know there's a ton of information out there when it comes to learning guitar online. But the one thing I've found that makes or breaks a musician's success is the structure applied to practicing the instrument. If you've already downloaded the eBook, The Essential Guide to Learning Jazz Guitar, then this course is the next logical step in building a solid foundation for your success.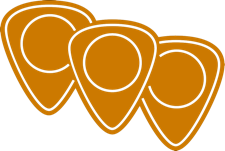 Your Instructor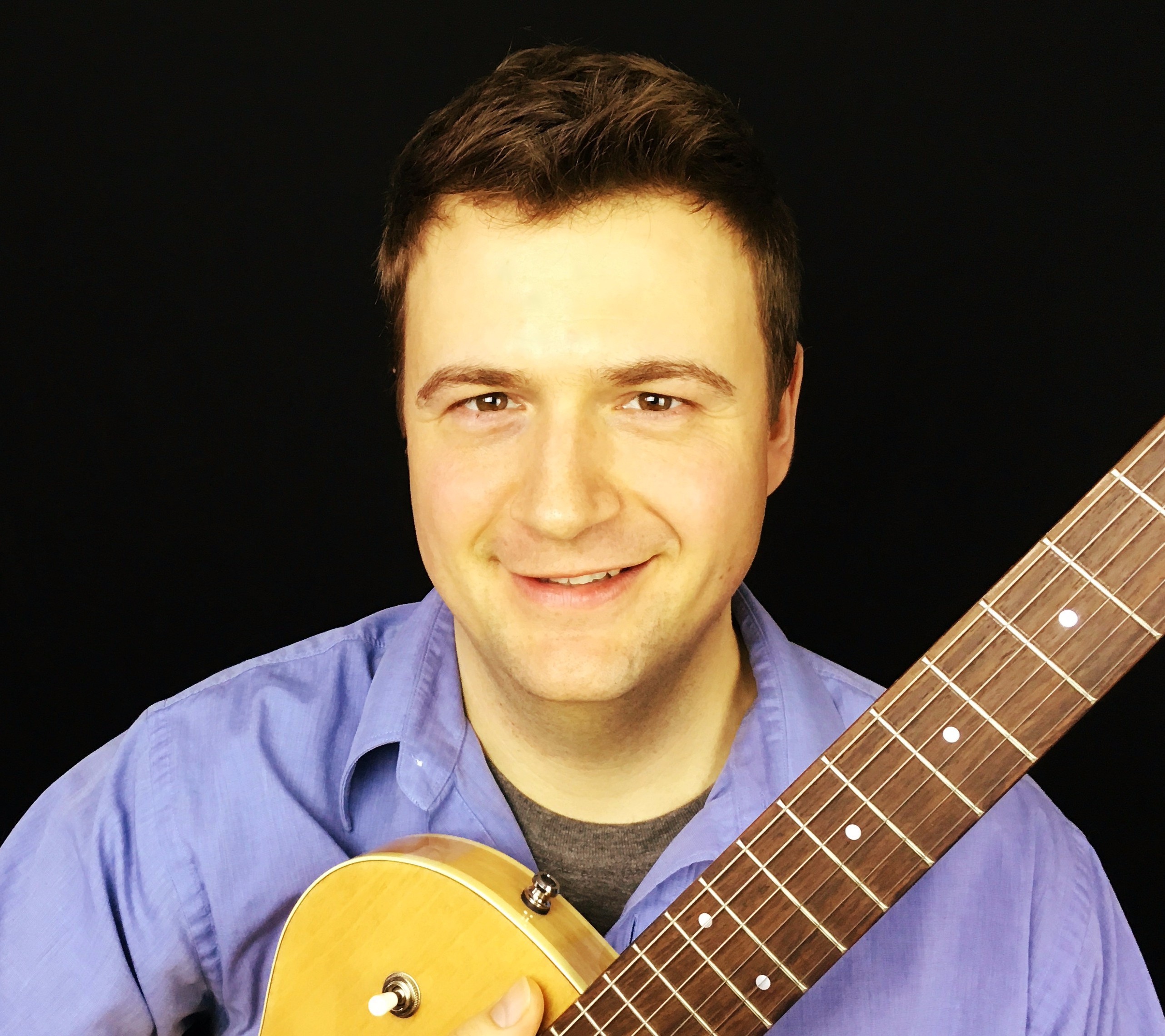 Marc-Andre Seguin is the webmaster, mastermind and teacher on JazzGuitarLessons.net, the #1 online resource for learning how to play jazz guitar.
He draws from his experience both as a professional jazz guitarist and professional jazz teacher to help thousands of people from all around the world learn the craft of jazz guitar.
This course is closed for enrollment.
Course Curriculum
Private Instructor in a Box
Start

REFERENCE SHEET – The Entire Process at a Glance
Module 1 – In a Box
Start

Module 1: In a Box (2:25)

Preview

Lesson 1: The Three Reasons Why You're Not Progressing (3:19)
Module 2: Pointing in the Right Direction
Start

Module 2: Pointing in the right (general) direction (1:14)

Start

Lesson 2: Taking Inventory (2:11)

Start

Lesson 3: The Big Picture (3:12)

Start

Lesson 4: The Closer Picture (6:07)
Get Private Instructor in a Box by Marc-Andre Seguin with Digitdl.com