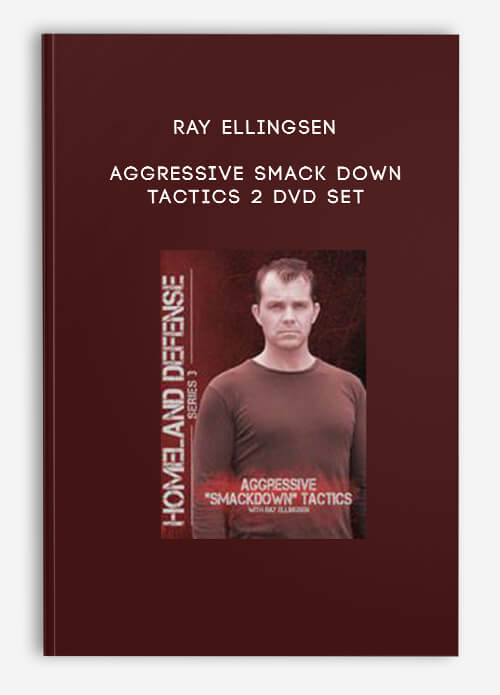 RAY ELLINGSEN – AGGRESSIVE SMACK DOWN TACTICS 2 DVD SET
Description
Ray Ellingsen. Ray is one of the most respected martial artists in the business – a veteran trainer of streetfighting, he honed his breathtaking fighting skills by fighting hand-to-hand with the kind of human scum you can only hope you'll never run into yourself.
That's why the cops are so high on Ray. His specialized training has saved the lives of countless police officers (and federal agents). Ray can teach ANYONE how survive and win a fight against the "new" kind of criminal out there — where there are no rules.
You'll suddenly be part of an exclusive handful of men walking the globe who knows these unique skills. Learn them today, use them tomorrow if need be. They work like crazy on the streets — where it counts.
Run time: 122 min.
Get RAY ELLINGSEN – AGGRESSIVE SMACK DOWN TACTICS 2 DVD SET with Digitdl.com