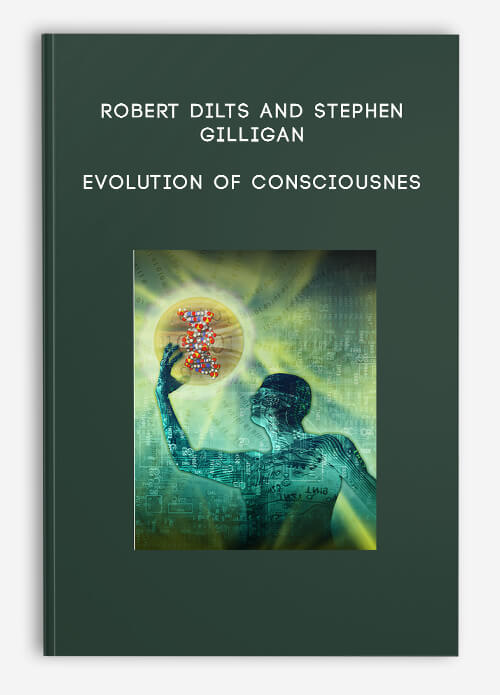 Robert Dilts and Stephen Gilligan – Evolution of Consciousnes
Description
This is a video recording of a German workshop by Stephen Gilligan and Robert Dilts called "Evolution of Consciousness".
They share their different perspectives on consciousness and change work. Very interesting if you are into these guys.
Be aware, there is a translator on stage that translates everything that is said.
NLP online course
So what is NLP?
NLP stands for Neuro-Linguistic Programming. Neuro refers to your neurology;
Linguistic refers to language; programming refers to how that neural language functions.
In other words, learning NLP is like learning the language of your own mind!
NLP is the study of excellent communication–both with yourself, and with others.
It was developed by modeling excellent communicators and therapists who got results with their clients.
NLP is a set of tools and techniques, but it is so much more than that.
It is an attitude and a methodology of knowing how to achieve your goals and get results
Get Robert Dilts and Stephen Gilligan – Evolution of Consciousnes with Digitdl.com