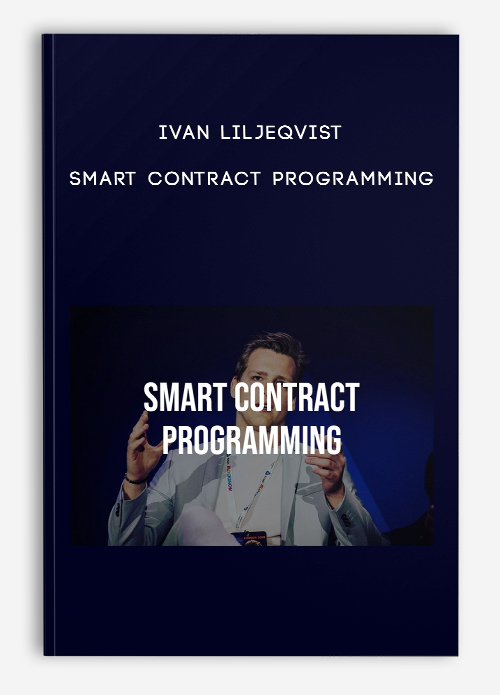 Smart Contract Programming by Ivan Liljeqvist
Description
First of all you will learn programming in Javascript and C++ from scratch, we will then continue by learning programming on Ethereum, NEM and EOS. This course is perfect for everyone who wants to really be part of the blockchain ecosystem by actually building it!
You will learn how to develop smart contracts, dapps, tokens and airdrops on top of Ethereum, EOS and NEM.
No programming knowledge or technical expertise needed, we teach you programming from scratch.
CAN I PAY WITH CRYPTO?
Yes! Please visit Ivan on Tech CryptoPay. Please note that there is no refund policy when paying with crypto.
Your Instructor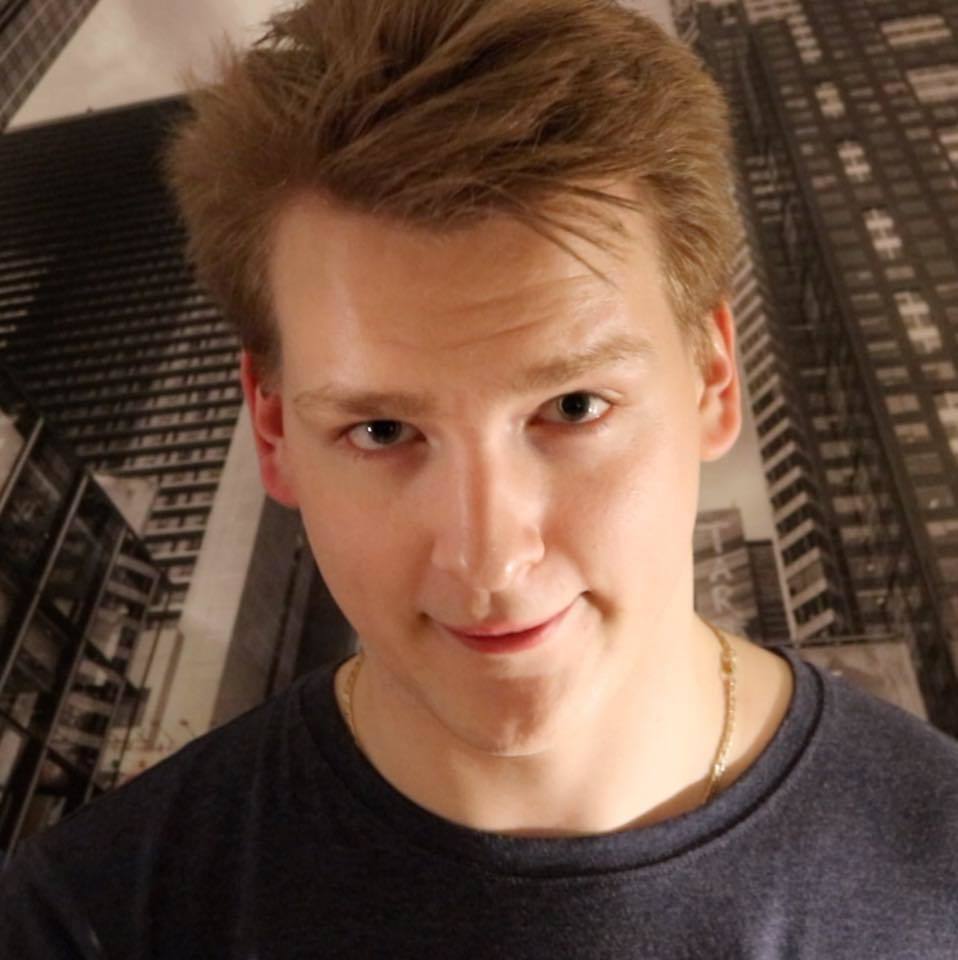 Ivan runs Ivan on Tech – one of the most successful and trusted blockchain channels on Youtube and is also an international blockchain speaker and educator. Millions of people all around the world have listened, learned and been inspired by Ivan. Now he has created a course for his followers and subscribers, so that they can get the same knowledge as the big corporations.
Course Curriculum
Welcome
Preview

Welcome by Ivan on Tech (4:27)

Preview

Meet Filip (1:55)

Start

2 Questions! Help needed

Start

Disclaimer – Don't use any of the course material as production code

Start

IMPORTANT: Use our forum (4:45)

Start

Introduce Yourself

Preview

Course Overview – What you will learn! (9:35)

Start

Course support – How to reach us

Start

Feedback

Start

Found a typo or mistake? Let us know!

Start

Introduction quiz!
Programming Bootcamp
Start

Mindset (6:11)

Start

What to do if I am completely stuck?

Start

Programming vs Programming on the Blockchain (14:30)
Literature
Start

Books needed

Start

How to study (9:06)