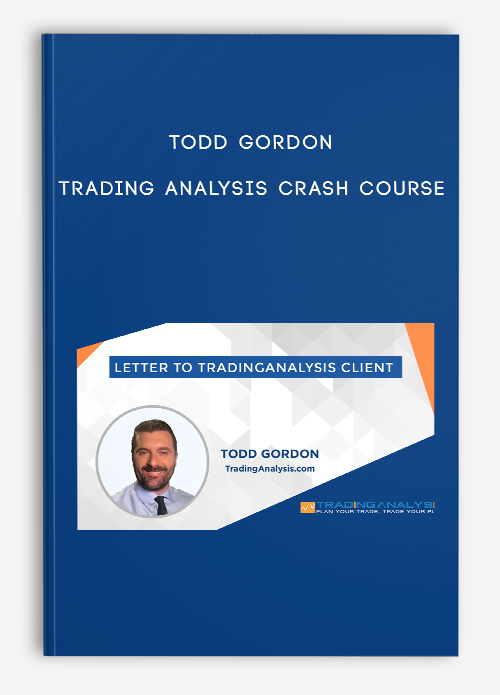 Trading analysis crash course by Todd Gordon
Description
WINNING IN OPTIONS WITH ELLIOTT WAVE +
BONUS: 5 OPTIONS STRATEGIES EVERY EW TRADER MUST KNOW WITH WAYNE GORMAN
​PLUS 30-DAY PREMIER TRIAL
Course Summary
Content:
Everything from the basics of options trading to the more advanced concepts like implied volatility and vertical spreads.
– Part 1: Basic & Advanced Concepts
* 15 insightful video lessons
– Part 2: Putting it All Together and Live Trading Using Course Material
* 3 live trading sessions
BONUS: 5 Options Strategies That Every Elliott Wave Trader Must Know, by Wayne Gorman
Level: Beginner/Intermediate
Length: 10 Hours
Expected Completion Time: 5 Days
Membership Summary
Includes SMS Trade Alerts
Chart Room With Multiple Time Frame Elliott Wave Analysis
Trade Desk, Daily Strategy Video
Tutorials, Onboarding Vids
Weekly WebinarSetup your charting and trading layout.
Forex Trading – Foreign Exchange Course
Want to learn about Forex?
Foreign exchange, or forex, is the conversion of one country's currency into another.
In a free economy, a country's currency is valued according to the laws of supply and demand.
In other words, a currency's value can be pegged to another country's currency, such as the U.S. dollar, or even to a basket of currencies.
A country's currency value may also be set by the country's government.
However, most countries float their currencies freely against those of other countries, which keeps them in constant fluctuation.
Get Trading analysis crash course by Todd Gordon with Digitdl.com