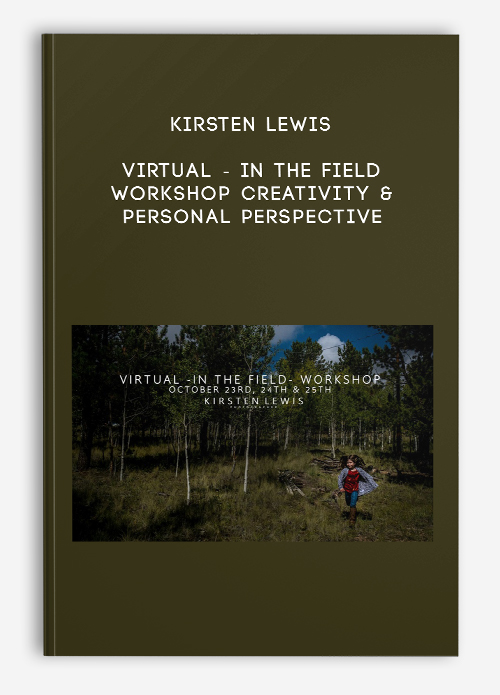 Virtual – In The Field – Workshop : Creativity & Personal Perspective by Kirsten Lewis
Description
5 Days of creative challenges, injecting yourself into your work, critiques & portfolio reviews.
Your Instructor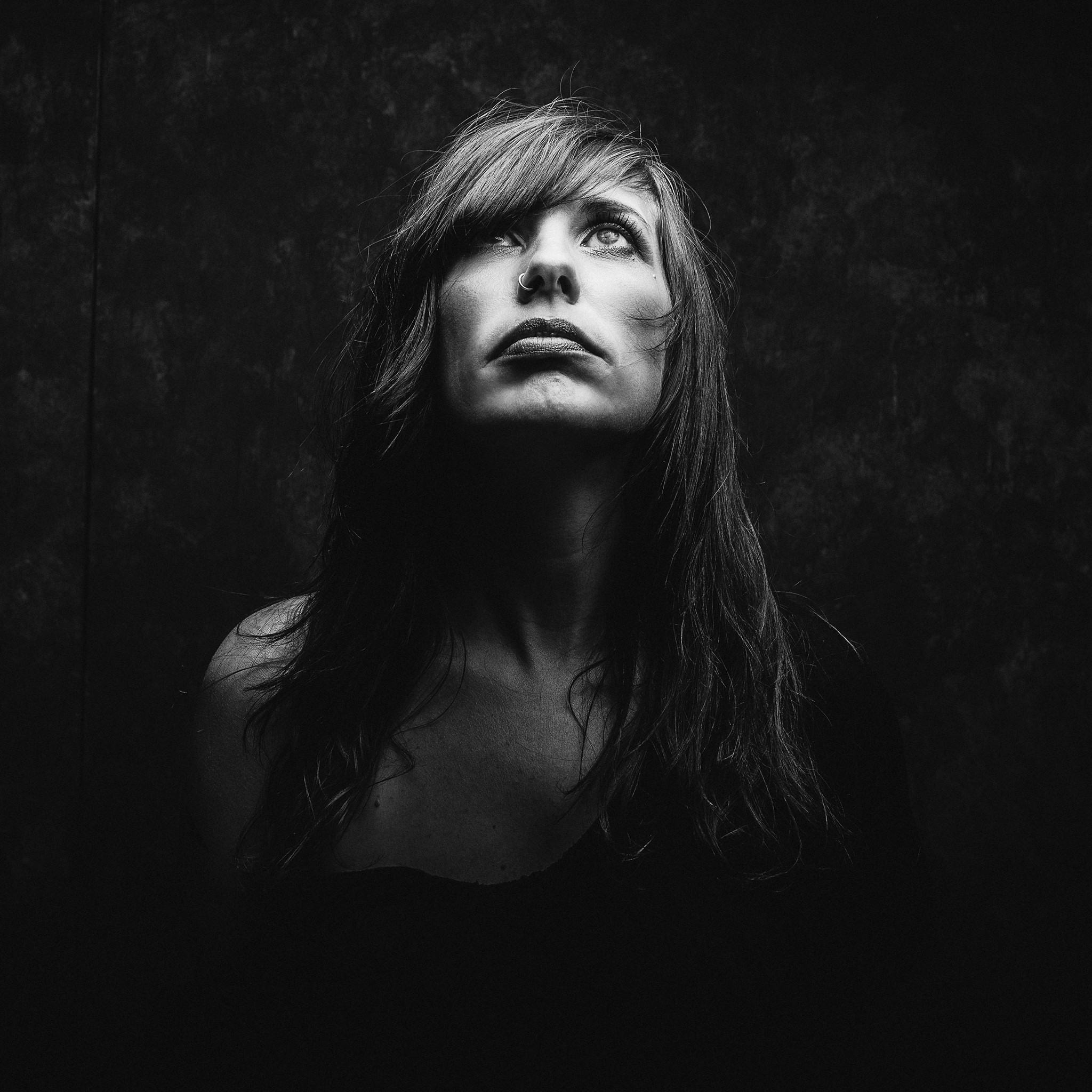 Kirsten is a documentary family photographer based in Denver, Colorado however her work brings her all over the world, from New Zealand to Dubai, Brazil to Canada, Italy to Hawaii. Although she has been shooting for over fifteen years, it was teaching on Creative Live that really brought her approach to documentary family photography to the forefront as a desirable alternative to the traditional family portrait.
She has been mentoring photographers internationally not only within family photography, but a coach guiding them to find their own unique voice by embracing their personal experiences and encouraging them develop a personal point of view. Kirsten's talks are known to make you laugh one minute and tear up the next, inspiring her listeners to go confront their fears, identify their insecurities and push forward. Despite the many accomplishments including being regularly featured on the Hu ffington Post, interviews around the world and listed as one of the top 100 photographers on Fearless Photographers, it is her role as a mother and wife to her daughter Byrdie Mae and husband street photographer Gregory Bethmann that brings her the most pride and joy. Well that and any Scrabble victory, which are countless.
Course Curriculum
Introduction
Start

Introduction

Start

What exactly is this class? (1:33)

Start

Your Experience (4:33)
The Environmental Portrait
Start

What Is An Environmental Portrait Anyway (43:36)

Start

The Students Photograph Each Other (0:51)

Start

Review of the Student's Portraits of Each Other (44:09)
Street Photography
Start

What Is Street Photography and How Can It Help Improve My Work? (67:20)

Start

Tips And Tricks To Help Improve Your Street Work (4:53)

Start

The Students Make Street Portraits (5:08)
Get Virtual – In The Field – Workshop : Creativity & Personal Perspective by Kirsten Lewis with Digitdl.com