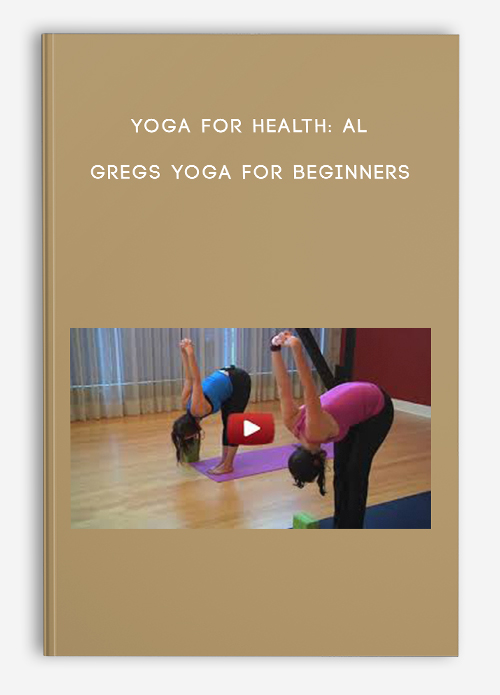 Yoga for Health: Al – Gregs Yoga for Beginners
Description
In this superb routine, Al and Greg take you through 20 fundamental Yoga Poses. NOTE: The Download versions are the FULL 73 Minute Class. Yoga Online presents a full yoga class for beginners. As yoga classes go, this one is great for fitness and spirituality. This yoga routine contains detailed instructions on 20 basic yoga positions and postures.
The postures flow one after the next with a fantastic original sound track ending in a deep relaxation session. This is great for your health and wellbeing. Suits males and females and covers the fundamental poses of yoga. Take a step towards better health and follow along with the routine today. This video features precise instructions, original soundtracks, breath taking scenery and we are sure you will find it revitalising and relaxing.
Fitness
More information about Fitness:
Regular exercise and physical activity promotes strong muscles and bones. It improves respiratory, cardiovascular health, and overall health.
Staying active can also help you maintain a healthy weight, reduce your risk for type 2 diabetes, heart disease, and reduce your risk for some cancers.
Moderate aerobics exercises 3 times a week for 30 minutes can reduce cancer risk Cancer-based exercises provide relief to the patient during
cancer treatment There are many benefits to exercising. But it's even more beneficial for cancer patients. This has been proven in research published in the medical journal 'Cancer Journal for Clinicians'.
Get Yoga for Health: Al – Gregs Yoga for Beginners with Digitdl.com